Style is what makes you different to others. Fashion is what makes you the same.
— Glenn O'Brien
An experiment in
self-expression
An exploration of our differences, Individuals, celebrates a diverse group of men with their own styles – each given a similar fabric and tasked with creating whatever they like. The results are clear: every piece is as singular as the man wearing it. Their individuality can be found in bold statements and in the smallest of details.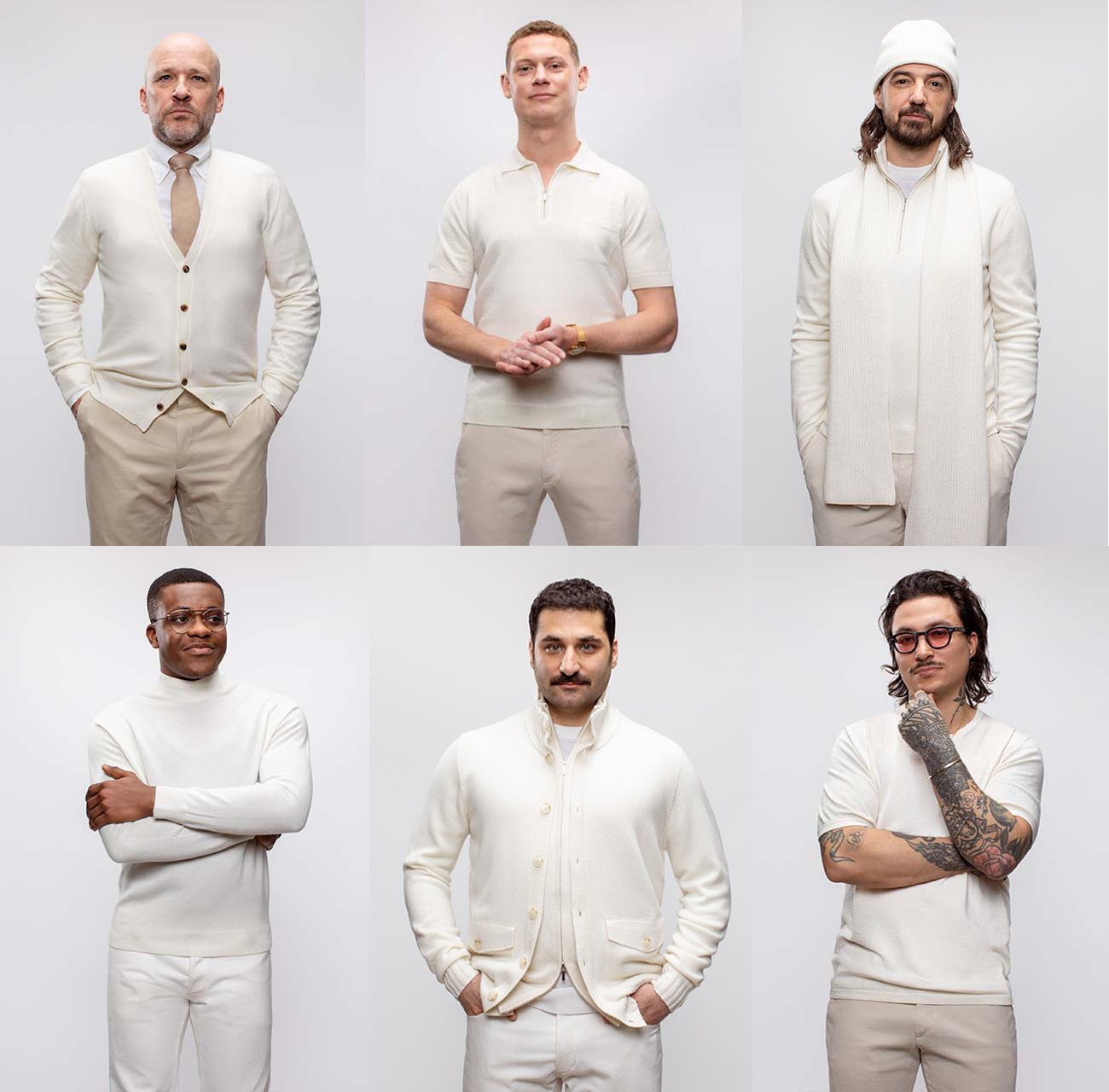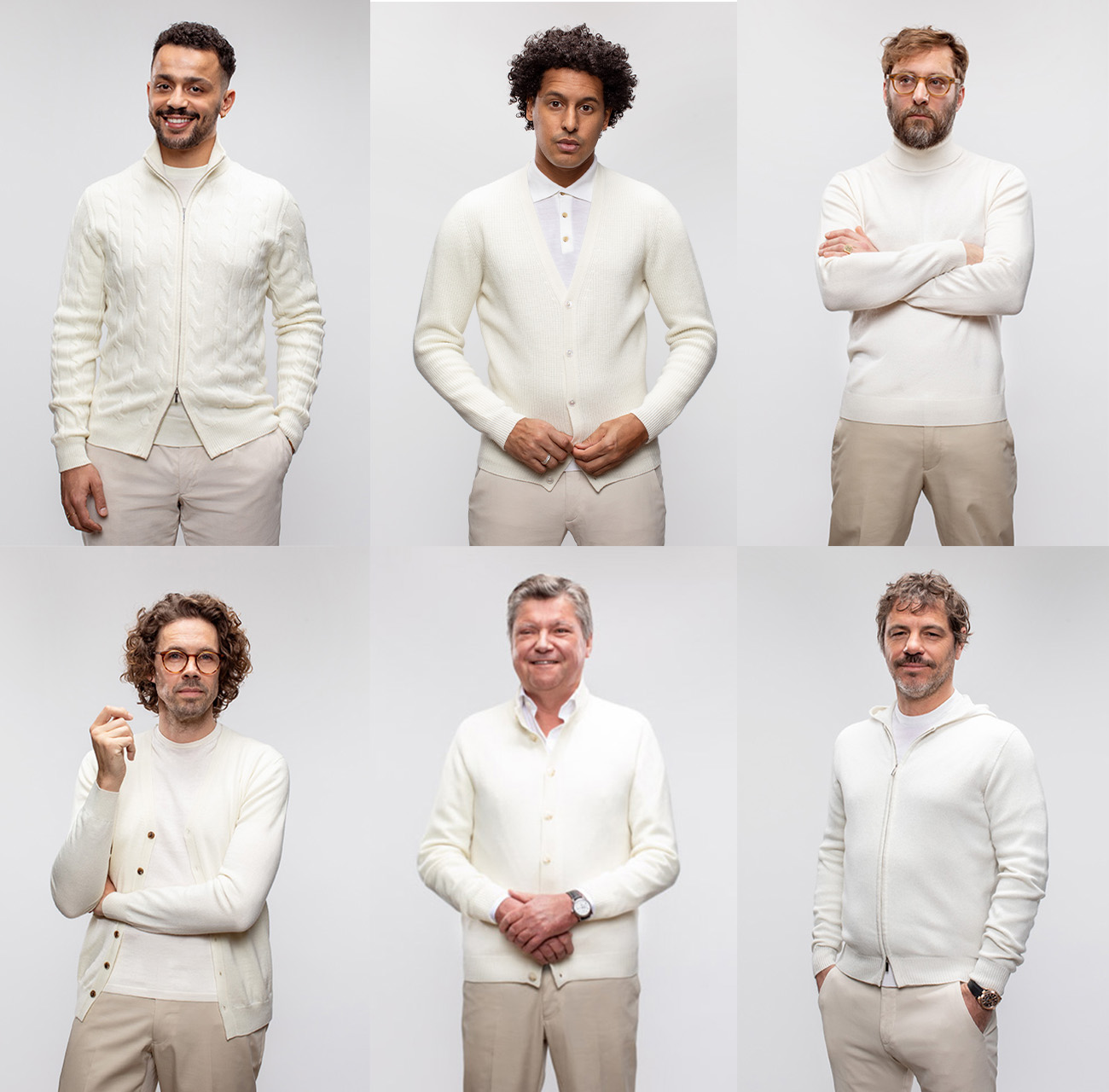 Making menswear
personal again
We invite you to take a step back from the clothing rack, away from the finished product to instead begin with a beautiful fabric that can take any form in your personal wardrobe. We want to help you see your clothing as a blank canvas. Your character will show in every choice that you make.
Embrace what makes you, you. Revel in the nuance. Whatever your style and taste, we'll craft your made-to-measure clothing to your every preference. Every Atelier Munro piece is unique but has one thing in common: it was only made for you.
How does it work?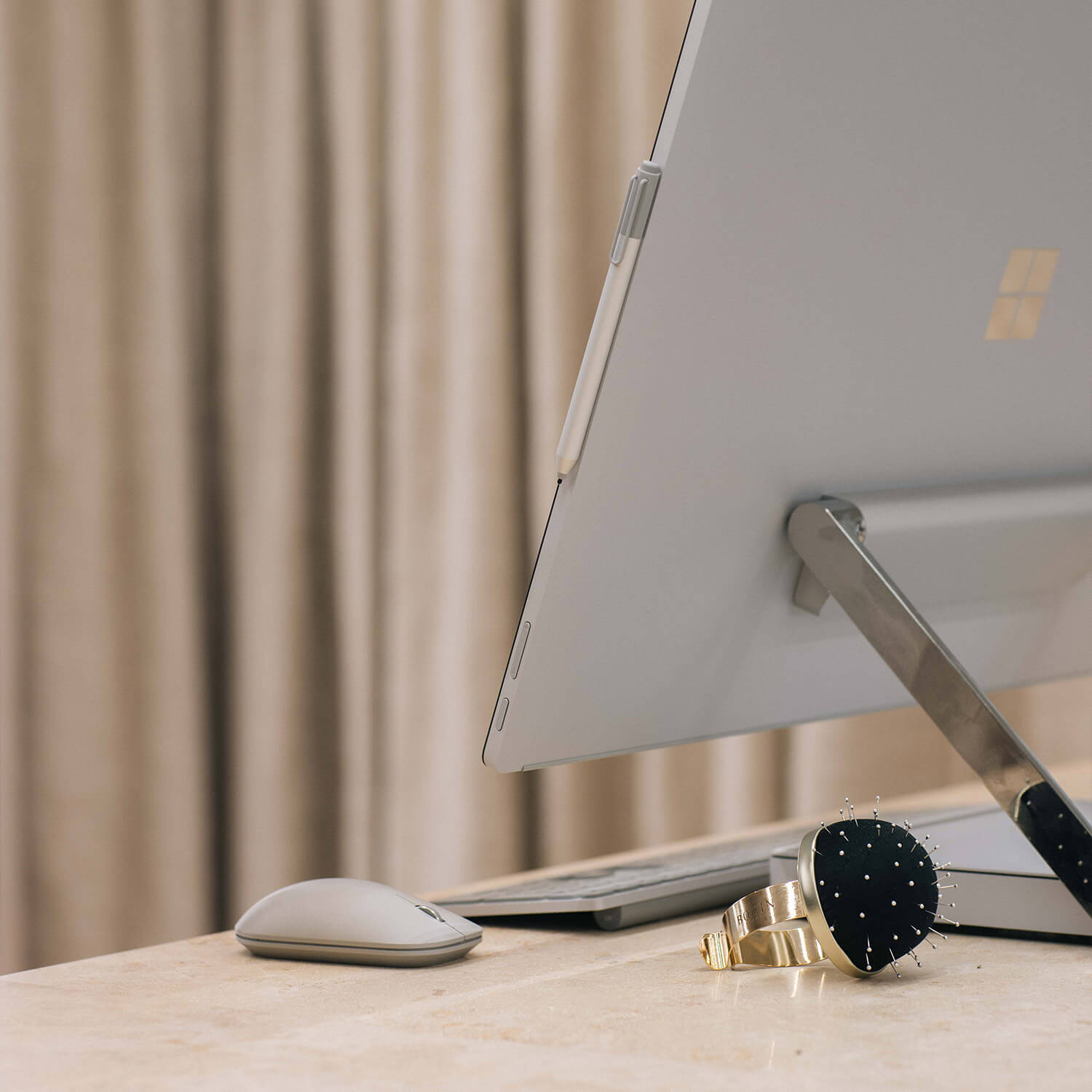 Book an appointment
Everything we do is built on personal service, so we need to meet you. After a personal introduction to the brand, you can book an appointment to explore your options with your advisor. You can choose to visit one of our 50+ locations, ask us to visit you, or have a virtual session.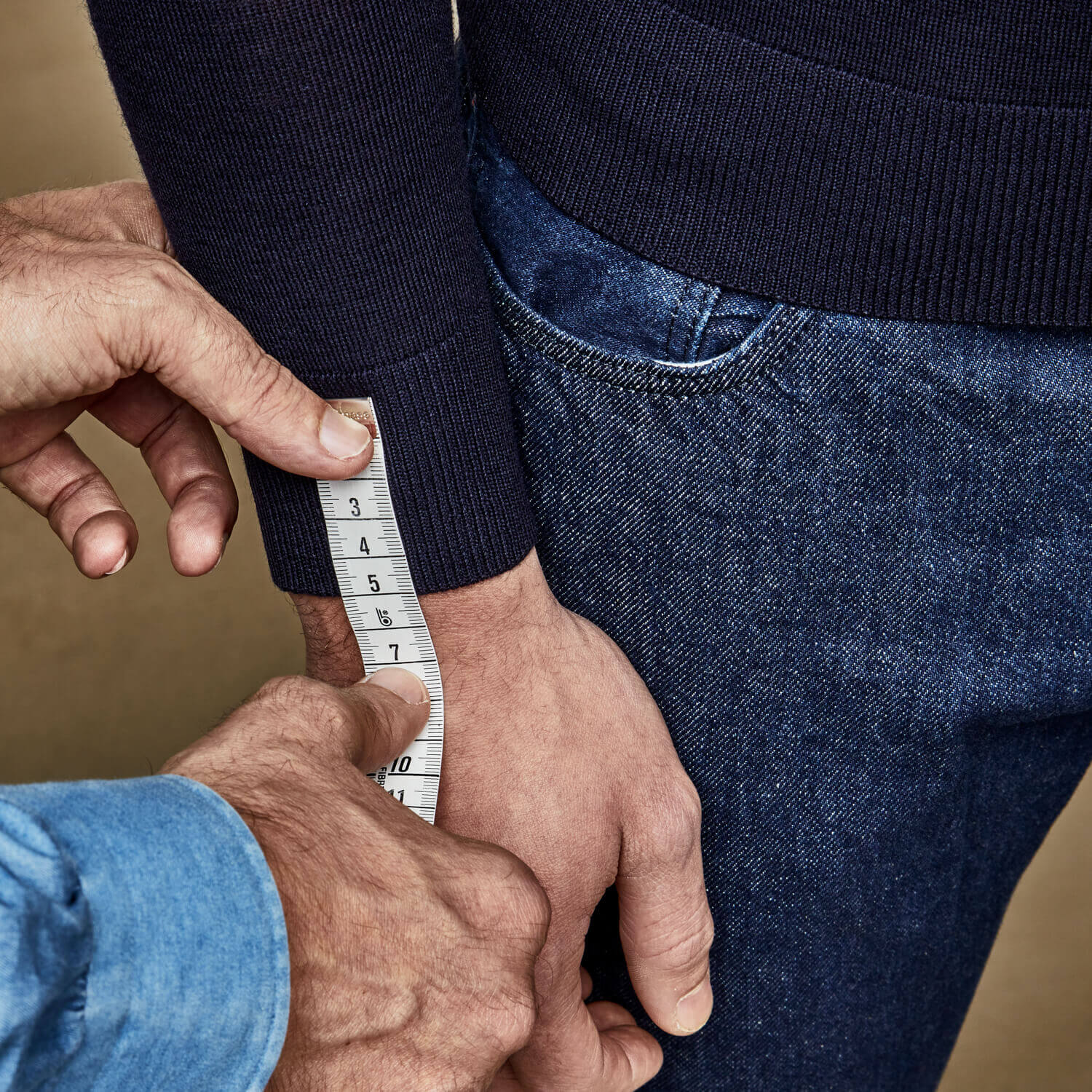 Get measured & fitted
Once you've decided the items you'd like to create, it's time to be fitted. Our advisors will carefully measure your body to ensure your item is made to your exact proportions for an impeccable fit. We'll tailor to your preferences, whether you'd prefer a classic fit or something more relaxed.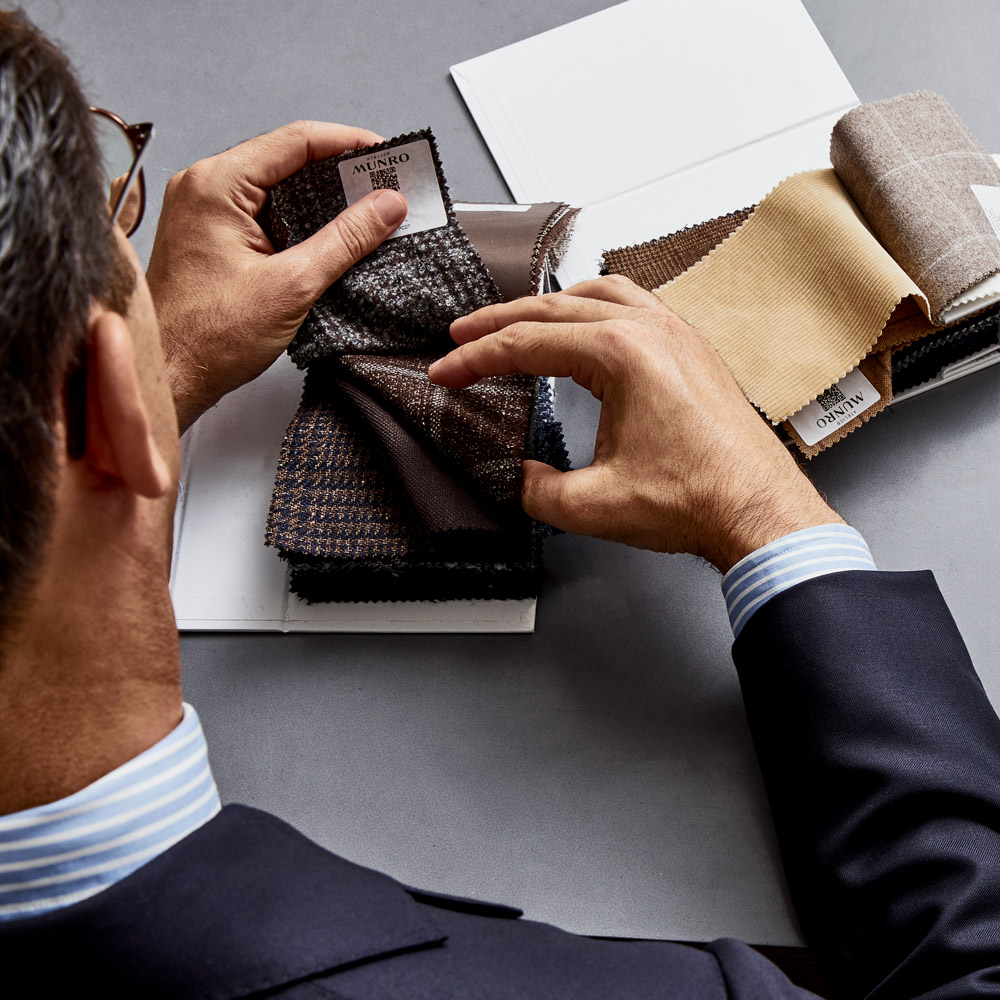 Choose fabrics & details
Browse through our endless fabric options and find the one for you. Then you can decide all the details. The collar, the cuff, the lining, the buttons. Finally, you can add personalizations if you wish, like monogrammed initials. Your advisor will be on hand to help every step of the way.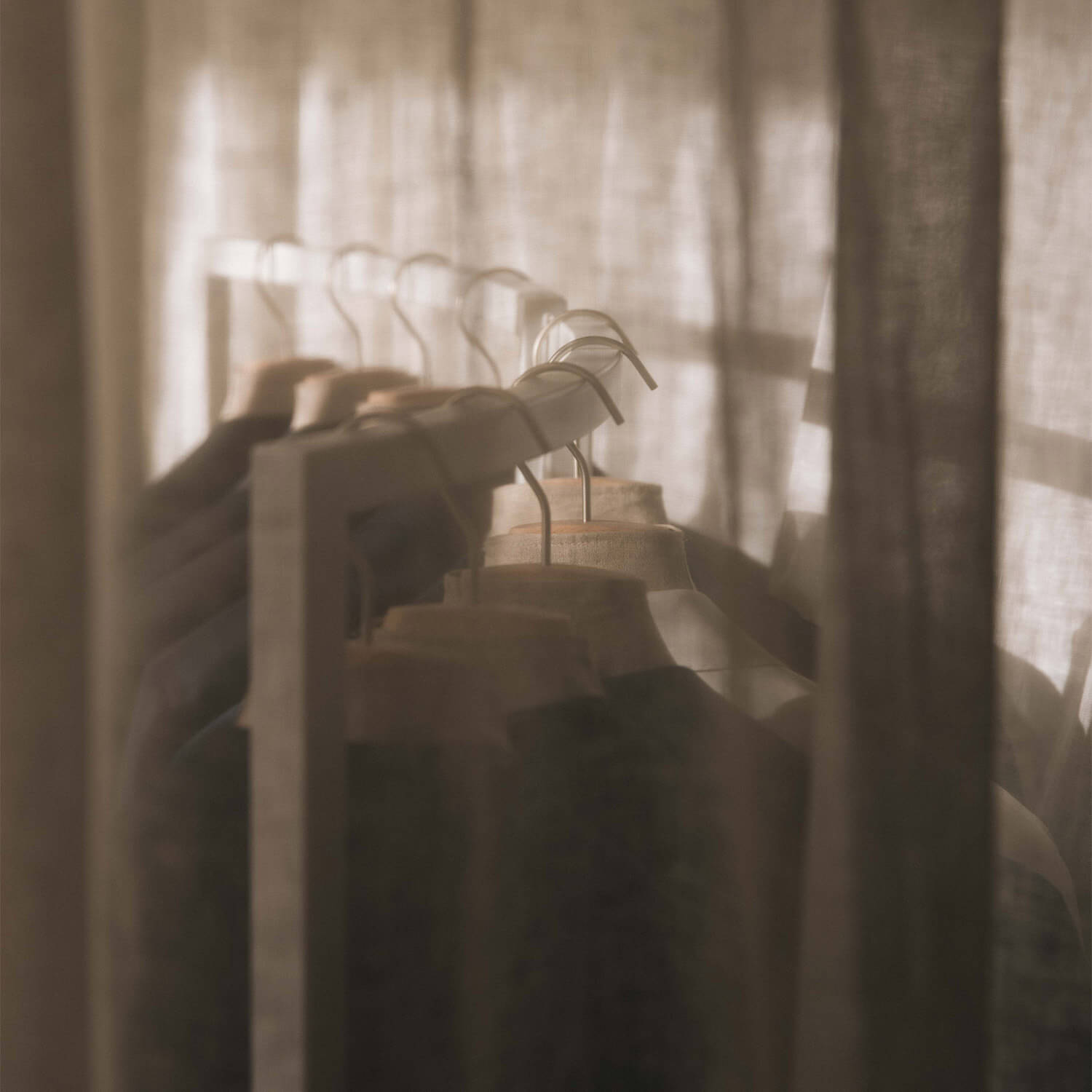 Order & pick up your item
Your item will be carefully crafted for you within 3-5 weeks. Then you can try on your one-of-a-kind garment and if needed, we will arrange any last adjustments.
Get started