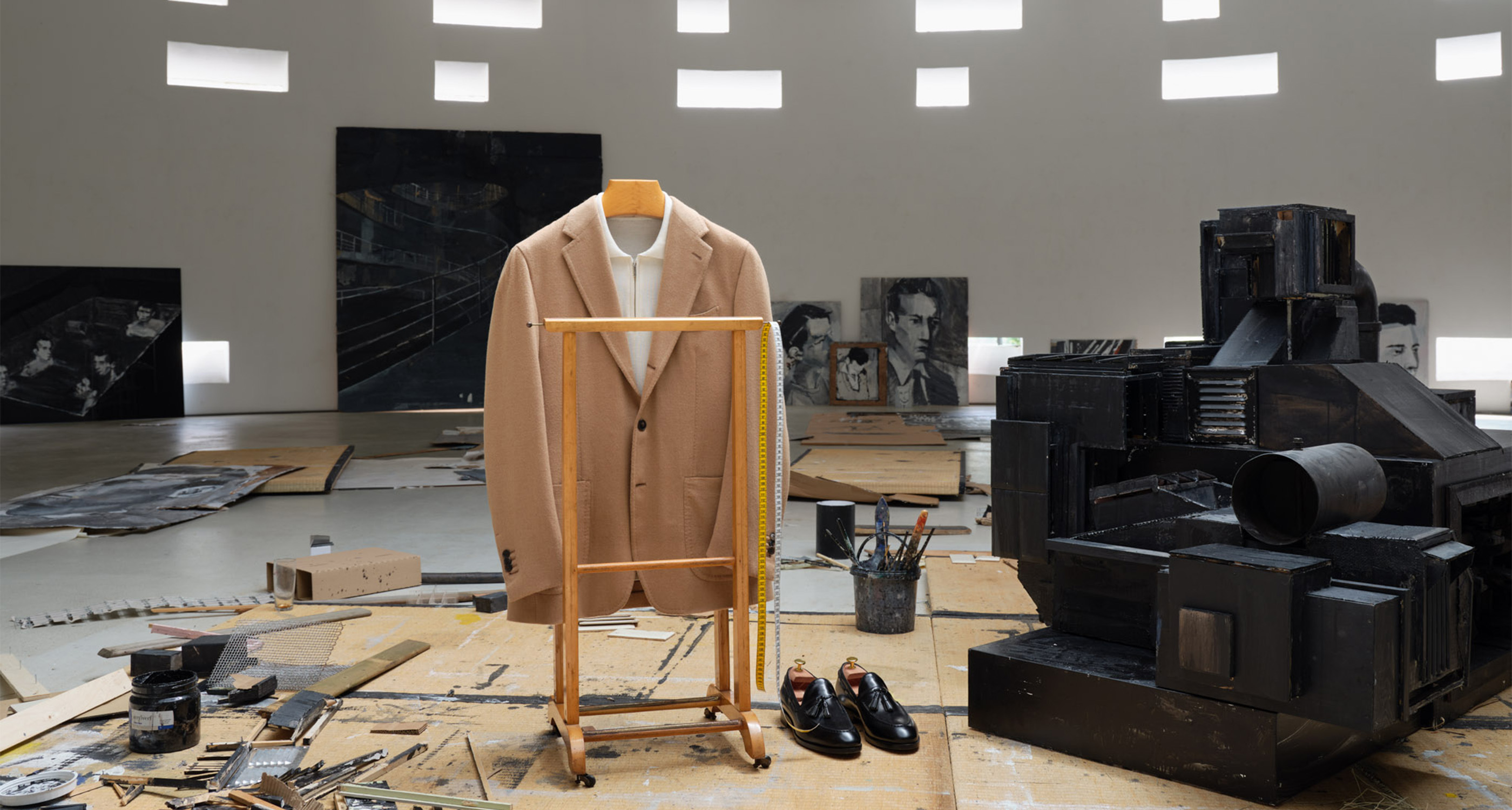 Atelier Munro is making menswear personal again. We're taking all the best parts of made-to-measure – the choice, the fit, the hospitality, the 'on demand' production – and evolving it for the modern man.
Modern tailoring
We're building on tailoring traditions from around the world to create a new era of menswear: quality made-to-measure clothing that you decide down to the last detail. We don't tell you what to wear, we help you discover and develop your own style. The whole experience is tailored to you too, with advisors on hand to offer assistance and advice. It starts with personal service that explores your every want and need. It ends with clothing that will stand the test of time. You can create one piece or an entire wardrobe. Again, it's up to you. 
Durable craftsmanship
We focus on creating durable and timeless designs to give our garments the longest life possible. Every piece is carefully crafted to order using quality fabrics from the finest mills. The result? High quality clothing that can be worn, reworn, and even passed down. It's a more conscious approach to clothing that helps you buy lasting and buy less. It's not perfect, but we're working on it. 
Manifesting character
For us, this is about more than clothing. We want to empower men to reach their potential, inside and out. It's a ceaseless pursuit of culture, quality, and authenticity. Yes, we create clothes worthy of your character. But we also connect with the world around us, share our knowledge, and stop to appreciate craft wherever we see it.